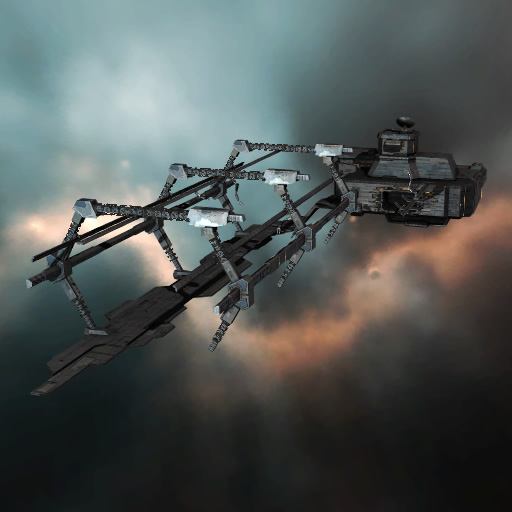 Advanced Large Ship Assembly Array
Assembly Array
Advanced Large Ship Assembly Array
Base price:

100,000,000 ISK
Advanced Large Ship Assembly Array
Description:
A mobile assembly facility where advanced large ships such as Black Ops, Marauder class battleships as well as Jump Freighters can be manufactured.

Note: To use a ship from a Ship Assembly Array a Ship Maintenance Array with enough free storage space needs to be in range that the ship can be moved there.
Advanced Large Ship Assembly Array
Fitting:
No data available.
Advanced Large Ship Assembly Array
Targeting:
Signature radius:

2000 m
---
Structure and speed:
Mass:

200000000 kg

Volume:

25000 m3

Cargo capacity:

19500000 m3
11584

1
Targeting:
RADAR Sensor Strength

200

Ladar Sensor Strength

200

Magnetometric Sensor Strength

200

Gravimetric Sensor Strength

200
Structure:
Structure Hitpoints

10000
Shield:
Shield Capacity

20000

Shield recharge time

800000
Armor:
Armor Hitpoints

20000
Fitting:
Powergrid Usage

300000

CPU usage

1000
Miscellaneous:
Anchoring Delay

5000

Unanchoring Delay

5000

Onlining Delay

3000

Maximum Operational Distance

3000

Maximum Concurrent Operational Users

1
---
Manufacturing
Base materials:
Broadcast Node:

11

Integrity Response Drones:

7

Nano-Factory:

16

Organic Mortar Applicators:

16

Recursive Computing Module:

11

Self-Harmonizing Power Core:

11

Sterile Conduits:

16

Wetware Mainframe:

7

Capital Construction Parts:

7
Manufacturing
Blueprint details:
Blueprint:

Advanced Large Ship Assembly Array Blueprint

Tech level:

1
Manufacturing
Extra materials:
Broadcast Node:

5

Integrity Response Drones:

4

Nano-Factory:

8

Organic Mortar Applicators:

8

Recursive Computing Module:

5

Self-Harmonizing Power Core:

5

Sterile Conduits:

8

Wetware Mainframe:

4

Capital Construction Parts:

4
Industry:

5
Fuzzwork blueprint calculator